Thanks for coming to the Variety Show & Auction Display. We had so much fun!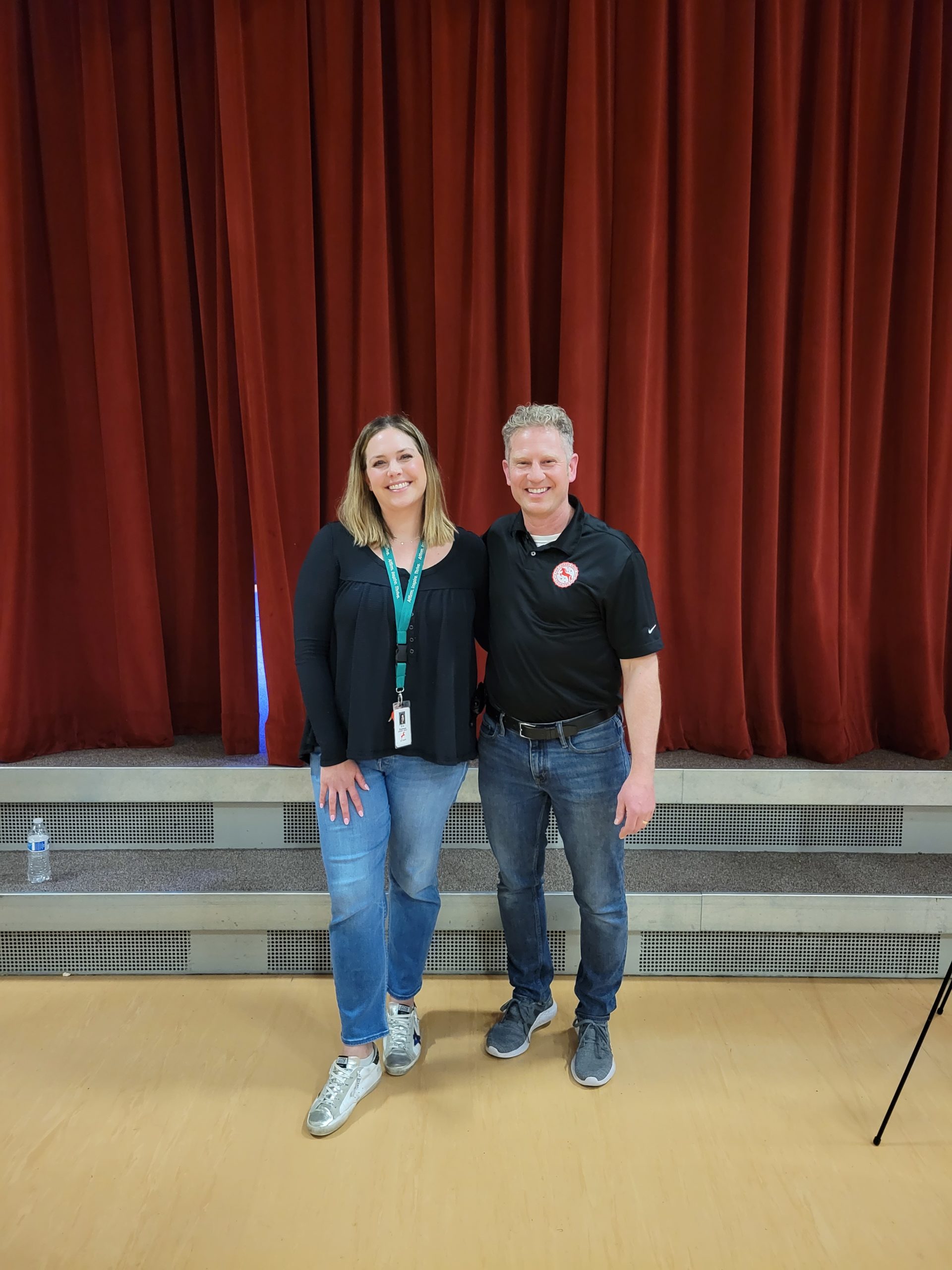 Auction still open with many great items!
Experiences & Indulgences:
Fun experiences with your teacher like:
One-of-a-kind VIP experiences: 
Get those final bids in and help us reach our $35,000 goal to help put more money into Cherry Crest, for our students!
About This Newsletter
The Cherry Crest Charger Chatter is emailed to families and staff on Tuesday mornings. The deadline for submissions to the Chatter is the preceding Wednesday by 7pm. Read our
submission guidelines
Information contained in directories, Newsletters or membership lists published by Cherry Crest Elementary PTSA may not be used for purposes of solicitation either commercial, political or ideological or any other purpose not consistent with the Washington Congress of Parents and Teachers By-Laws.