Charger Chatter January 12, 2021
Spotlight on General School Assistants (GSAs)
Each week we highlight one of the General School Assistants (GSAs) who have been working hard both in front of cameras and behind the scenes to support our teachers and students during distance learning. Ms. Stevens highlights how GSA Ms. Kelley's technology skills support the class and while empowering students to support each other:


Ms. Kelley has a computer science background and as such consistently helps students and teachers troubleshoot with tech. One example, she will make small groups or individual calls to students to work through the tech hiccups or persistent barriers. She is consistently calling a group of students and has formed a tech team of sorts (students who learned a tech tip and now share that tip with others!) that shares the knowledge and increases out shared capacity on Teams. Yay for Ms. Kelley.
Did you know our biggest investment as a PTSA is funding more General School Assistants to help our teachers and students? Funding comes from parents and community members, through direct donations, corporate matching, and opportunities like Amazon Smile and "Give with Bing". Read more about GSAs on the PTSA website!
Please join us at our Cherry Crest PTSA General Membership meeting, Tuesday January 12th, via Microsoft Teams. We encourage all families and community members to participate and you don't need to be a PTSA member to attend.


See the PTSA Website for the current list of volunteer opportunities!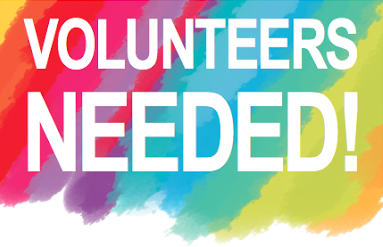 We're looking for someone with knowledge of PHP, and past experience navigating the world of Wordpress plugins and themes.


This volunteer will work with the communications team to simplify maintaining the PTSA website with embedded calendar, weekly newsletter and social media updates. Volunteer would take the lead on selecting most suitable plugins and configuring them, skills to contribute back back to open source plugins when they are close to meeting our needs would be especially helpful. Volunteer time ~4-6 hours a month.


Please contact editor@cherrycrest-ptsa.org for more details!



On January 12 at 6:00 PM, Cherry Crest will host an information session for families of children who will be entering kindergarten next school year (2021-22). Please join the Teams Meeting for the Cherry Crest event, or find dates and times for other elementary school meetings at https://bsd405.org/2020/12/parent-information-sessions/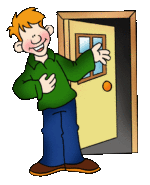 Following guidance from the Department of Health and direction from the Office of Superintendent of Public Instruction (OSPI), Bellevue School District K-2 students in hybrid classes return to in person learning in a half day model on January 21 (2nd grade), January 25 (first grade) and February 1 (kindergarten).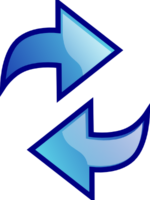 BSD offers specialty choice schools and programs and many BSD schools also offer open enrollment for their general education programs. If you are interested in having your children apply to a different school in BSD, for the 2021-2022 school year, the deadline for applying is Friday, January 15th at 4:30pm


In the Community Bulletins section of the PTSA website and newsletter, we pass along information submitted to the PTSA newsletter editor which may be of interest to Cherry Crest Families. No sponsorship or endorsement is made or implied by the PTSA or the Bellevue School District.

Bellevue East Little League is happy to announce the opening of their Spring Season registration for T-Ball, Baseball, and Softball for boys and girls between the ages 4-16. Tryouts will begin in February and baseball/softball will start in March (COVID guidelines permitting). 


Visit https://www.bellevueeastll.org/ to learn more!



Starting in February, Chess4Life will offer a winter Chess Club for Cherry Crest students. The cost is $160 for the 8-class session ($20 per student per class). The club will be held online Wednesdays from 1:00-2:00pm. Chess4Life will also offer a FREE demonstration class on February 3rd. 


About This Newsletter
The Cherry Crest Charger Chatter is emailed to families and staff on Tuesday mornings. The deadline for submissions to the Chatter is the preceding Wednesday by 7pm. Read our
submission guidelines
Information contained in directories, Newsletters or membership lists published by Cherry Crest Elementary PTSA may not be used for purposes of solicitation either commercial, political or ideological or any other purpose not consistent with the Washington Congress of Parents and Teachers By-Laws.