Charger Chatter January 26, 2021
Upcoming Events
1/29 No School: non-student day
Spotlight on General School Assistants (GSAs)
Each week we highlight one of the General School Assistants (GSAs) who have been working hard both in front of cameras and behind the scenes to support our teachers and students during distance learning. Ms. Stevens highlights how GSA Ms. Johnson connected school to local culture for fourth and fifth


During the week of Halloween, Ms. Johnson juggled a small group of lively g4 and g5 students as they navigated learning about Day of the Dead, a Cultural Celebration. While doing this lesson, she also shared stories and laughter with the students. The observations and her support helped them add details to this story and see the value in celebrating others' culture within our collective culture.
Did you know our biggest investment as a PTSA is funding more General School Assistants to help our teachers and students? Funding comes from parents and community members, through direct donations, corporate matching, and opportunities like Amazon Smile and "Give with Bing". Read more about GSAs on the PTSA website!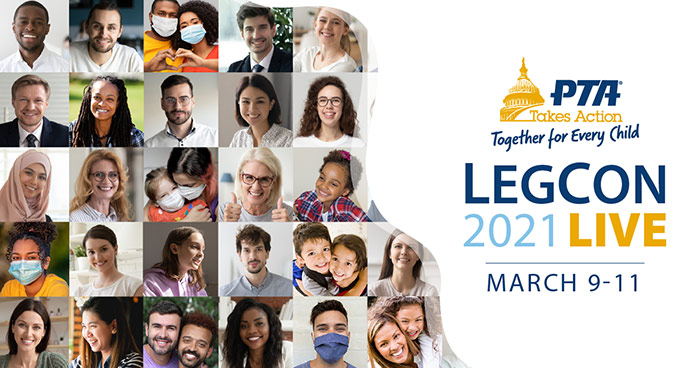 Seize the chance to expand your knowledge of the ins and outs of federal law, grow your advocacy skills, explore National PTA's legislative priorities for the 117th U.S. Congress, and virtually meet with your federal representatives on Capitol Hill.


Register by February 4 for just $50 to participate in the Virtual Hill Day.


See the PTSA Website for the full list of current volunteer opportunities!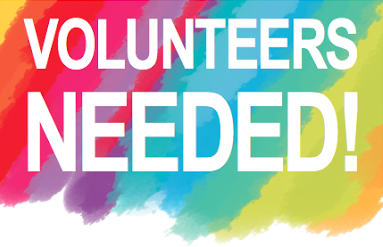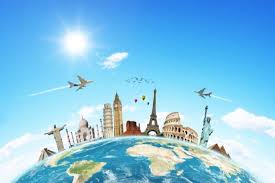 In compliance with Governor Inslee's Travel Advisory ("Washingtonians are encouraged to stay home or in their region and avoid nonessential travel to other states or countries."), the Bellevue School District reminds families that all students and staff participating in in-person learning, services, or activities who have traveled out of state, need to self-quarantine at home for 14-days after returning from their travels before coming back in person.


In the Community Bulletins section of the PTSA website and newsletter, we pass along information submitted to the PTSA newsletter editor which may be of interest to Cherry Crest Families. No sponsorship or endorsement is made or implied by the PTSA or the Bellevue School District.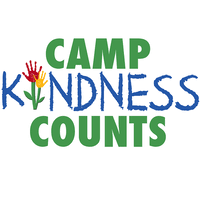 Camp Kindness Counts offers mid-winter break camps, Virtual Clubs and "Kind World Explorers" classes. The classes are weekly 40 minute group lessons (currently held over Zoom), focussing on 12 specific character strengths from the Kind World Explorers guidebook series. Our sessions help students reflect and share feelings, practice mindfulness techniques and focus on developing character strengths.



Starting in February, Chess4Life will offer a winter Chess Club for Cherry Crest students. The cost is $160 for the 8-class session ($20 per student per class). The club will be held online Wednesdays from 1:00-2:00pm. Chess4Life will also offer a FREE demonstration class on February 3rd. 


About This Newsletter
The Cherry Crest Charger Chatter is emailed to families and staff on Tuesday mornings. The deadline for submissions to the Chatter is the preceding Wednesday by 7pm. Read our
submission guidelines
Information contained in directories, Newsletters or membership lists published by Cherry Crest Elementary PTSA may not be used for purposes of solicitation either commercial, political or ideological or any other purpose not consistent with the Washington Congress of Parents and Teachers By-Laws.