Charger Chatter March 16, 2021
Upcoming Events
3/29 Passport Club checkpoint (form)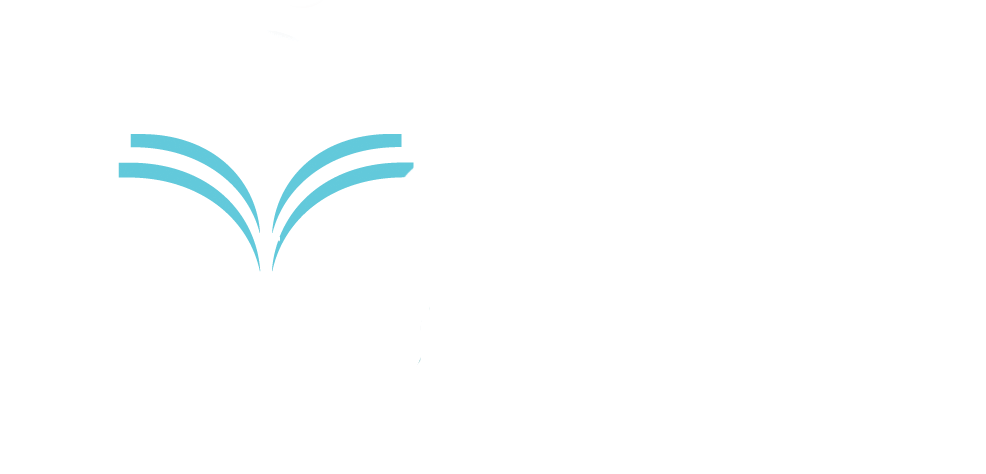 Cherry Crest PTSA Supports the Bellevue Schools Foundation
The non-profit Bellevue Schools Foundation was founded more than forty years ago by parents and members of the community to raise private dollars to support students and schools in the Bellevue School District.


BSF's mission is to promote and fund the best possible learning opportunities for all students in the Bellevue School District. During the 2020-2021 school year BSF provided support to all schools and all grades through a variety of programs.


BSF's funding comes from local community members and businesses who care about creating opportunities for schools to pilot new programs and resources, improve equitable educational opportunities, and grow the skills of our teachers and staff.


The Bellevue Schools Foundation hosts an annual "Spring For Schools" event, highlighting the impact of the programs they support through the voices of Bellevue students and staff. Register now for the April 30th virtual event!
The Washington State PTSA has launched an ongoing "Focus on Advocacy" program this year to keep members informed and involved during the legislative session.


Each Monday, a new "Focus on Advocacy" newsletter communicates legislative session updates and how they align with WSPTA priorities. Subscribe now!


See the PTSA Website for the full list of current volunteer opportunities!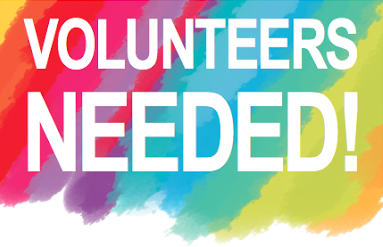 On March 11 Principal Steere recorded a video for families with information and updates related to in person learning at Cherry Crest elementary. Watch the video for:


• Status of in-person learning; including information about car pickup, bus service and the brand new Parent Portal Bus App
• Updates on planning for 3rd–5th grade return
• Information about the Safety and Health Conditions Review Team at Cherry Crest


With students returning to lessons on-site, Principal Steere has reinstituted the district-wide rule that school fields and playgrounds are closed to the public during the school day from 7:30am–3:00pm.


If you think you might be eligible for free or reduced-price lunch, but haven't yet signed up, please do so now! Here is the application: https://bsd405.org/services/nutrition-services/free-reduced/


Why the urgency? We expect government funds may be made available to families signed up for free or reduced-price lunches. These would be passed on to families to cover the cost of meals they have had to purchase while school has been conducted remotely.


If you aren't sure if you have signed up for FRL, please call BSD's Nutrition Services office at 425-456-4507 to confirm.


Please join Bellevue Schools Foundation's first virtual Spring for Schools event on Friday April 30th at 12pm. Spring for Schools is the Foundation's largest fundraiser and our students need your support now more than ever.


Our theme this year is Engaging Hearts, Enriching Minds. Our 30-minute engaging Spring for Schools program will showcase initiatives that help students with social/emotional health and wellness and programs that interject joy into the online learning process.


In the Community Bulletins section of the PTSA website and newsletter, we pass along information submitted to the PTSA newsletter editor which may be of interest to Cherry Crest Families. No sponsorship or endorsement is made or implied by the PTSA or the Bellevue School District.
Currently, one of Mission InspirEd's upcoming events is the Tales of Quarantine, a free nationwide initiative challenging students ages 6-18 to showcase COVID's impact through a wide variety of artistic expressions. The competition will span from February 22nd through March 21st and cover three categories of art: Media, Visual, and Writing.


Learn more at https://www.missioninspired.org/toq


425 Kids Chess, a local group of high school and middle school students, offers free weekly group and 1-on-1 chess lessons for elementary school students online! We provide fun, interactive learning, with mentors who are dedicated to helping students grow.


To sign up or learn more, visit https://425kidschess.com or email 425kidschess@gmail.com


About This Newsletter
The Cherry Crest Charger Chatter is emailed to families and staff on Tuesday mornings. The deadline for submissions to the Chatter is the preceding Wednesday by 7pm. Read our
submission guidelines
Information contained in directories, Newsletters or membership lists published by Cherry Crest Elementary PTSA may not be used for purposes of solicitation either commercial, political or ideological or any other purpose not consistent with the Washington Congress of Parents and Teachers By-Laws.