Charger Chatter February 23, 2021
Spotlight on General School Assistants (GSAs)
Each week we highlight feedback from our teachers and families about the support they receive from our General School Assistants (GSAs). 3rd grade teacher Mrs. Therriault shares the following:


Mrs. Durga is amazing! She has been a wonderful help to me and my students. She has been monitoring my afternoon class on Monday to support students, the chat, and attendance. On Tuesday and Thursday afternoons she meets with one of my small groups while I meet with the other group. She conducts lesson connected practice or games that I have designed to give students supported practice time. Finally, on Fridays, she runs recess groups for students to have a non-academic opportunity to connect with each other. I cannot say enough about how much Mrs. Durga helps me and the students. Thank you to PTSA for helping to fund all of our GSA support.
Did you know our biggest investment as a PTSA is funding more General School Assistants to help our teachers and students? Funding comes from parents and community members, through direct donations, corporate matching, and opportunities like Amazon Smile and "Give with Bing". Read more about GSAs on the PTSA website!
See the PTSA Website for the full list of current volunteer opportunities!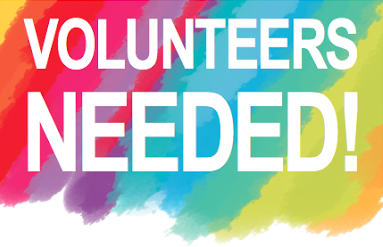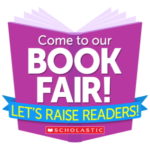 This is a wonderful opportunity to purchase books for your children, family and friends, as well as support our school! 100% of the proceeds are used to purchase new books for the Cherry Crest Library!


Find the Book Fair online through March 14th at https://www.scholastic.com/bf/cherrycrestelementaryschool


You can choose to shop through the Virtual Fair where you can browse and see all of the items as if it were set up at school use the catalog. Items will be sent directly to your home. To limit shipping costs, we suggest making your book purchases (which don't have shipping fees if over $25) separate from other items which will have shipping fees regardless of the amount of money spent.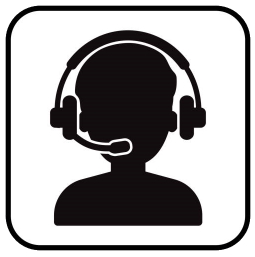 As of Monday, February 8th, there is a new location for in-person tech support for school equipment issues that are difficult to resolve via email or phone. No appointment is necessary and curbside pickup/exchange is available.


In the Community Bulletins section of the PTSA website and newsletter, we pass along information submitted to the PTSA newsletter editor which may be of interest to Cherry Crest Families. No sponsorship or endorsement is made or implied by the PTSA or the Bellevue School District.
Mission InspirEd, a student-run nonprofit, is offering free tutoring for students! Work (virtually!) with vetted high school tutors on topics including Math, English, Coding, Science and History. Learn more & sign up at http://missioninspired.org/tutoring.


About This Newsletter
The Cherry Crest Charger Chatter is emailed to families and staff on Tuesday mornings. The deadline for submissions to the Chatter is the preceding Wednesday by 7pm. Read our
submission guidelines
Information contained in directories, Newsletters or membership lists published by Cherry Crest Elementary PTSA may not be used for purposes of solicitation either commercial, political or ideological or any other purpose not consistent with the Washington Congress of Parents and Teachers By-Laws.