Charger Chatter May 18, 2021
Upcoming Events
5/31 NO SCHOOL: Memorial Day
6/16 G5 promotion ceremony (details to follow)
6/22 Last day of school
Principal Steere Shares Responses to Staff Appreciation Events
On behalf of all Cherry Crest staff, thank you for taking time last week to honor and celebrate the teachers and staff at our school. Whether it was a heartfelt thank you card, a personalized work of art from a student, or a flower, we were overwhelmed with the outpouring of gratitude and support! Students did a marvelous job expressing gratitude and encouragement to staff via the Padlet as well—so impressive!


On top of the what students provided last week, Cherry Crest's amazing PTSA spoiled our staff with hot drinks, boxed lunches and goodie bags for both in-person and virtual staff! A special thank you to PTSA Staff Appreciation Chair Kathy Hotchkies for organizing all these efforts.
As a small token of our gratitude, click here to view a KudoBoard with our personalized thanks and gratitude in addition to a virtual staff photo that we took during a recent staff meeting.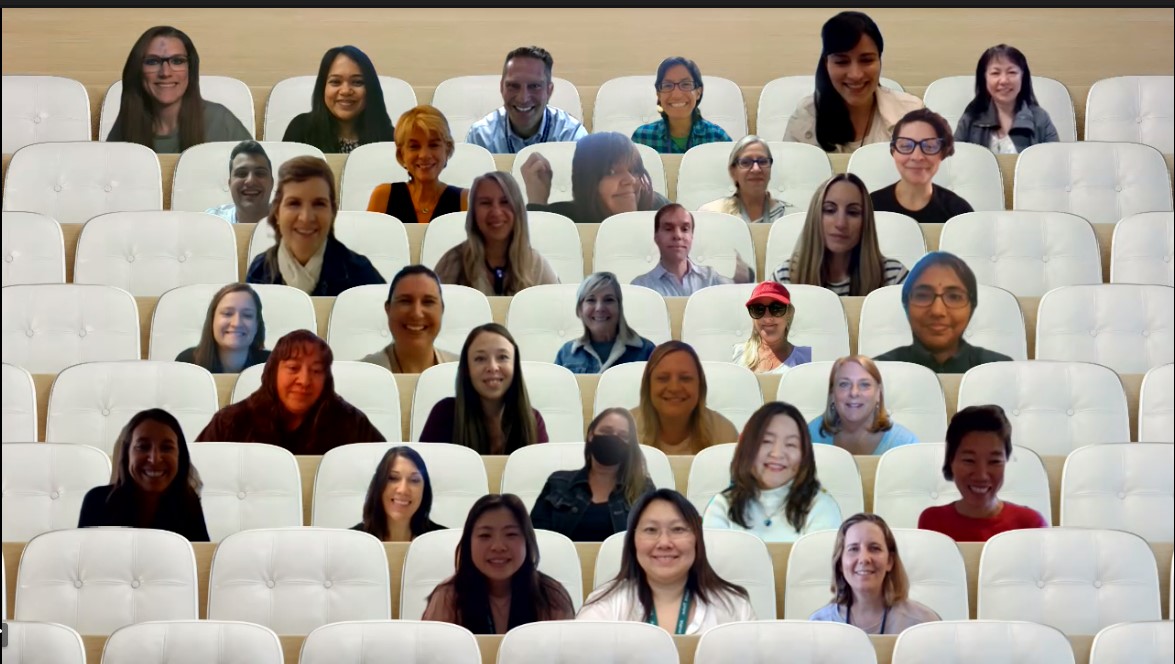 At last week's Cherry Crest General Membership meeting the 2021-22 Budget was passed and we held a discussion about what the next school year will bring. If you would like information or have questions about the PTSA's plans for next year please contact President@CheryCrest-PTSA.org


National PTA's Convention will be held virtually Thursday, June 17 through Saturday, June 26, 2021. Normally held at different locations around the country, this is a unique opportunity to attend from the comfort of your own home.  All parents are invited to register and attend online.  The cost is $75. 


Note: As a registered participant you will also be able to view most sessions on demand for up to 90 days after the event. Seize the chance to expand your knowledge and skills through informative general sessions, workshops, meet-ups and the virtual Expo Hall!


See the PTSA Website for the full list of current volunteer opportunities!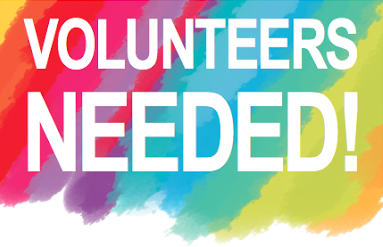 The annual 5th grade memory book is a special keepsake for all students ending their time at Cherry Crest!


Please work with your student this week to submit the information they want to include in the 5th grade memory books and help them upload two photos by Monday, 5/24.


While we encourage all families to participate, inclusion is optional. To exclude your student from the memory book, email 5thgradeevents@cherrycrest-ptsa.org.


Some fun on the playground!


Would you like to meet up with other parents while your children get to see their friends outside? This is an informal invitation to meet up by grade level.


All grades welcome at all times—this is a very informal gathering.


The Bellevue School District announces that Dr. Ivan Duran is leaving his position as Superintendent effective June 30, 2021. Dr. Duran was appointed Superintendent of the Bellevue School District in July 2017, after having served as a Deputy Superintendent in the Dallas School District. Dr. Duran plans to remain active in public education, continuing his passion for and commitment to equity by creating a sense of belonging for all students. . . .


In the Community Bulletins section of the PTSA website and newsletter, we pass along information submitted to the PTSA newsletter editor which may be of interest to Cherry Crest Families. No sponsorship or endorsement is made or implied by the PTSA or the Bellevue School District.
The Bellevue High School Volleyball Program, in partnership with the Boys & Girls Clubs of Bellevue, will be hosting the 6th Annual Junior Wolverine Volleyball Camp from August 9-13, 2021. The camp is perfect for beginners who are looking to learn the fundamentals of volleyball as well as more experienced players who would like to refine their skills.


Junior Wolverine Volleyball camp is Session 8: August 9-August 13.
Cost: $170
Ages: 9-12
Times: 9am-1pm
Location: Hidden Valley Fieldhouse


The Vaccine Action Command and Coordination System (VACCS) Center has partnered with Lyft, Uber, United Way Worldwide, Washington 211, and Sea Mar Community Health Centers to provide access to free and discounted rides to vaccine appointments for people with transportation challenges.


COVID is spreading like wildfire in India. Cases have soared 46% over two weeks, according to the New York Times, while deaths are up 120%. India needs help, now. I urge the Cherry Crest Community to come together in this critical time and help me raise funds to send oxygen to India. I'm working directly with a volunteer team of doctors in India who are helping me identify rural areas that are not visible on the government distribution list. Why? Because I was born and raised in a rural county and I know those rural counties need our help!


About This Newsletter
The Cherry Crest Charger Chatter is emailed to families and staff on Tuesday mornings. The deadline for submissions to the Chatter is the preceding Wednesday by 7pm. Read our
submission guidelines
Information contained in directories, Newsletters or membership lists published by Cherry Crest Elementary PTSA may not be used for purposes of solicitation either commercial, political or ideological or any other purpose not consistent with the Washington Congress of Parents and Teachers By-Laws.