Charger Chatter April 27, 2021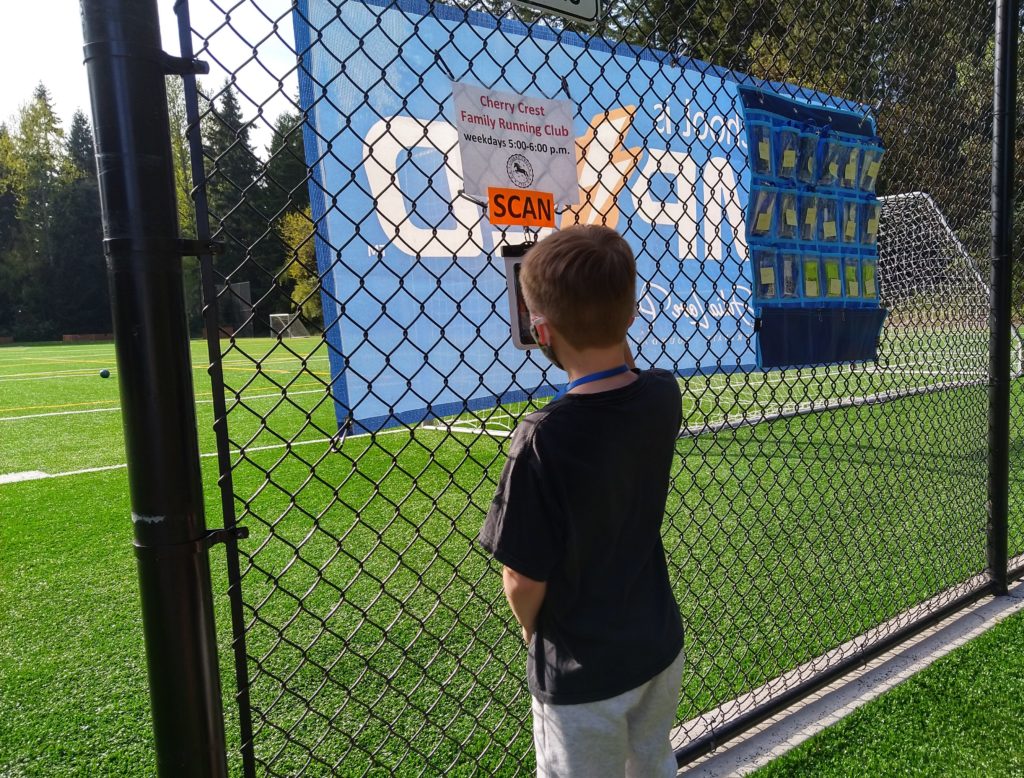 Congratulations
to our student milestone achievers! Want to join?
Register
today!
We meet weekdays 5-6pm at the Cherry Crest track until June 18th.
Pro tip: Pick a day that works for your family and put it on your calendar!
Marathon
Wesley (3-Tatterson)
Half Marathon
Graham (2-Gibbs)
10K
Avin (3-Therriault)
Cameron (2-Wells)
Eiden (2-Wells)
Leyu (2-Gibbs)
Max (1-Hayfield)
Skylar (K-Lawlor)
Yuching (1-Applegate)
5K
Alex (4/5-Regala)
Drew (4-Pederson)
Evie (2-Wells)
Jack (4/5-Regala)
Logan (2-Elms)
Shaurya (3-Morel)
The Washington State Parent Teacher Association (WSPTA) is a non-profit organization that advocates for the well-being and education of all children.  At this year's Convention, PTA members across Washington State will gather together virtually to attend live webinars, subject area panels offering expert advice on a variety of topics, and coaching sessions.  Listen, learn, and lend your voice to educational issues important to your family!


Although the spring sale is over, our Spirit Gear store is still open! Shop anytime and support our school at https://spiritgear.cherrycrest-ptsa.org


See the PTSA Website for the full list of current volunteer opportunities!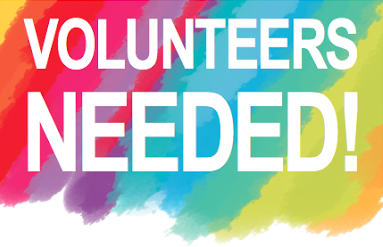 In support of National Teacher Appreciation Week, the PTSA plans special treats for all Cherry Crest Teachers and Staff. All students and families are encouraged to express their gratitude by completing "padlets" (at https://www.cherrycrest-ptsa.org/staff-appreciation/) by Monday, May 3 for Teachers, Specialists, General School Assistants and any other staff they choose. 


Hybrid students are also asked to bring in flowers and/or cards for teachers and staff on Monday, May 3 or any time during the week if you forget on Monday!


After a year of facing challenges we could never have imagined — social isolation, homeschooling children, business shutdowns, toilet paper shortages — it's time to celebrate the amazing accomplishments and resiliency of our students.


Join us at Spring for Schools on Friday, April 30, to hear how the Bellevue Schools Foundation's Mental Health Initiative is helping our students cope with loneliness, disruptions in sleep, eating and exercise schedules, depression, and anxiety about economic concerns.


In the Community Bulletins section of the PTSA website and newsletter, we pass along information submitted to the PTSA newsletter editor which may be of interest to Cherry Crest Families. No sponsorship or endorsement is made or implied by the PTSA or the Bellevue School District.
STEM Academy is an inline education center, offering multi week classes in STEM subjects for elementary and middle school students, taught by passionate high school/university students. Our classes are 100% free and online, and we have supported over 500 students nationally, while partnering with several elementary schools to spread our mission.


For more information, visit:  https://www.stemacademyedu.com/


Camp Kindness Counts (CKC) is a non-profit that focuses on the well-being of youth and families through character development (social-emotional learning), service learning, and mindfulness. We would like to invite you to join us for several online and in-person opportunities this summer. By supporting us, please know that the only thing on our minds is supporting you!


About This Newsletter
The Cherry Crest Charger Chatter is emailed to families and staff on Tuesday mornings. The deadline for submissions to the Chatter is the preceding Wednesday by 7pm. Read our
submission guidelines
Information contained in directories, Newsletters or membership lists published by Cherry Crest Elementary PTSA may not be used for purposes of solicitation either commercial, political or ideological or any other purpose not consistent with the Washington Congress of Parents and Teachers By-Laws.